Seminole Heights Homes for Sale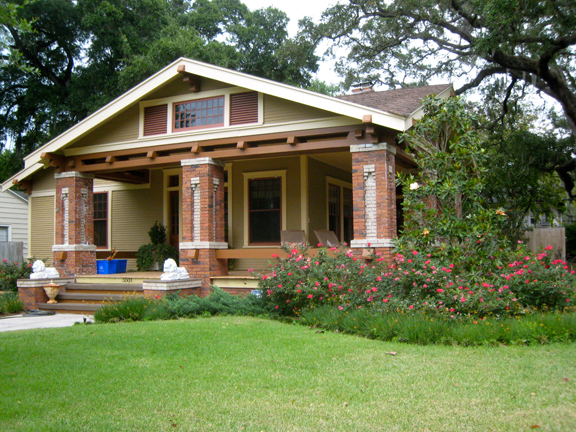 This area is seeing tremendous growth and refurbishment. This section is witnessing a resurgence with eclectic shops, some of the best restaurants in the Bay area, brew pubs and independent businesses opening up in the neighborhood of old bungalows. Seminole Heights is seeing rebirth through the preservation and updating of the area's historic bungalows. Simply drive down Central Avenue and you'll see Craftsman, Arts & Crafts, Florida Cracker and Florida Vernacular styles. This community is also proud of its Second Sunday Morning Market,, which brings vendors to historic Hillsborough High School's front lawn, where dogs on leashes and kids on scooters are welcome.
The Seminole Heights Garden Center, a neighborhood park, is used for community events such as art festivals and picnics. Seminole Heights also has the longest stretch of Riverfront parkland in the city of Tampa. Rivercrest, Epps, and several pocket parks provide access to the Hillsborough River. In recent years Seminole Heights has experienced rising property values and a decrease in crime. The area is popular among young professionals and their families who are seeking an alternative to master planned communities. In 2003, Southeast Seminole Heights was named Best Neighborhood in America by NUSA. And in July 2009, This Old House magazine ranked Seminole Heights among the best places to buy an old house for: families, green thumbs, cottages and bungalows, single women homebuyers, porch sitters, walkers, and the south. Overall, Seminole Heights was in the top eight of editors picks.
Popular Tampa Communities
Contact a Seminole Heights Real Estate Agent