Connerton Homes for Sale
Imagine living in a luxuriant home surrounded by the lush flora and fauna of a warm climate. Picture yourself hiking on a 1.85-mile trail through a nature preserve in your own community, and enjoying ex-clusive access to attractive amenities, such as opulent pools, a modern fitness center and recreational facilities.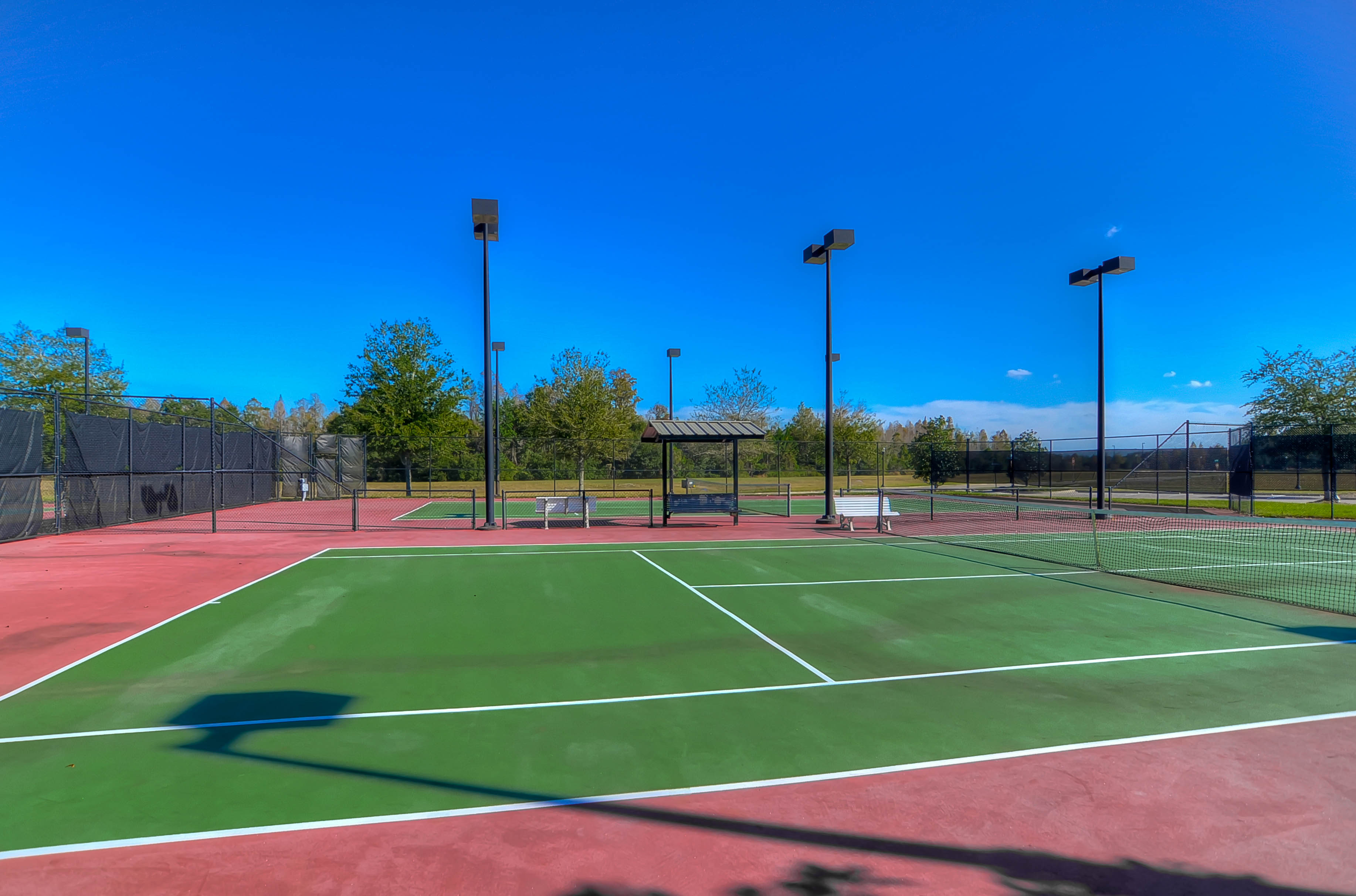 Picture yourself relaxing after work and on the weekends, getting to know your neighbors through activi-ties such as Parent's Night Out, Men's Brew & Poker Night, "Dive-In" Movies, Girl's Night Out, Meet & Mingle Happy Hour and other similar events.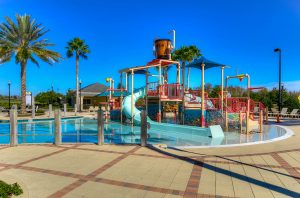 Visualize the happiness of your children as they make friends while playing at a resort-style waterpark or participating in activities such as Wiggles and Giggles fitness class, Crafty Kids, Social Sandbox, and Lil Campers Summer Camp, while growing up inhaling fresh air amidst the beauty of nature.
If this describes the kind of ideal place you dream of calling home, a place where you can live in luxuri-ous harmony with nature, then Land O Lakes offers the community you are searching for, and that place is Connerton.
And, if you haven't already, be sure to register for a free account so that you can receive email alerts whenever new Connerton listings come on the market.
More on Connerton
Connerton is a planned community located on 8,000 acres of a breathtakingly beautiful former cattle ranch. Roughly 3,000 acres of Connerton is set aside as a nature preserve that the State of Florida manages and funds. In preparing the land for residential use, the developers embraced and honored the wishes of the Conner family to preserve the natural setting, and that is why Connerton offers a unique living experience side-by-side with Florida's native plant and wildlife; including blue herons, otters, wood storks, deer, and Sandhill cranes.
Connerton is easily accessible from US Route 41 (Land O Lakes Boulevard), and is in the highly sought-after zip code 34637. Connerton 1500 residents appreciate the quiet, natural setting, and enjoy frequent spotting of Florida's diverse and abundant wildlife.
In addition to the natural setting, Connerton is conveniently located near several retail centers, grocery stores and service stations. The nice thing about this community is that shopping is convenient, but not so close as to increase noise and cause traffic delays.
If you are interested in living in Connerton, then please contact us, Lisa and Tim Carroll. With more than 23 years in real estate, and a record as multimillion-dollar producers, you can rest knowing that our goal is to ensure an excellent outcome for you and your family.
The homes in Connerton range from 3 to 6 bedrooms, many with pools. Homes range from $150K to $400K including new construction. Connerton residents pay HOA and CDD fees. For more information on the homes below that are available in Connerton, call or text us at 813-541-5320 or send an email to lisaandtimcarroll@gmail.com.
What's nearby Connerton?
Hospitals and Medical Centers
Florida Hospital Connerton
Library
Land O'Lakes Branch Library, 2818 Collier Parkway
Education
Pasco County schools: Connerton Elementary, Sanders Memorial Elementary (STEAM magnet), Pine View Middle and Land O Lakes High
Charter schools: Classical Preparatory School, Countryside Montessori and Imagine School
Private schools: Academy of the Lakes and Land O Lakes Christian
Supermarkets
Publix
Restaurants and Bars
ABC Pizza
Beef O'Brady's
Benedetto's Italiano
Capital Taco
Chili's
Hungry Harry's
Larry's Deli
McDonald's
New Tung Tung Two Restaurant
Papa John's Pizza
Pizza Villa
San Jose Mexican Restaurant
Subway
Ukulele Brand's